Deepen Relationships within the Black Cooperative Ecosystem
Grow Resources for the Black Cooperative Ecosystem
Make a Difference Today
Every donation, no matter the size, makes a difference. Help build the infrastructure to support Black cooperatives across borders. Strengthen Black solidarity economies by making a donation today. Together, we can create the world our ancestors dreamed of.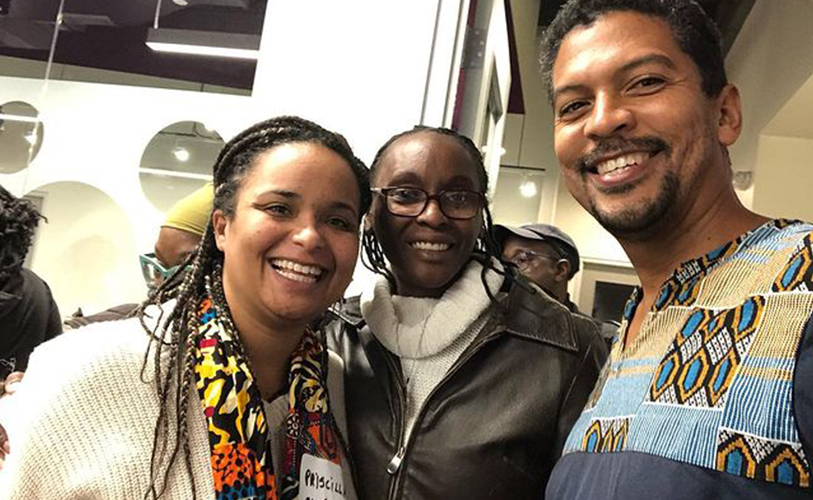 Building Stronger Communities
Watch our "Black Co-ops for Change" webinar series, profiling Black cooperatives and organizations across the diaspora that are taking on the challenges of their communities through cooperatives. Discover how to bring their lessons to your own community.
Stay up-to-date on our work to connect Black cooperatives and the global Black solidarity economy by following us on Instagram! Join our global community of like-minded people committed to creating a more sustainable, equitable, and just future.