Collective Diaspora's mission is to build regenerative economies grounded in racial and gender equity through the development and growth of Black cooperatives around the world.
Collective Diaspora is a membership-based organization of Black cooperatives and Black-led cooperative support organizations from across the African diaspora.
We are weaving together a transnational Black cooperative support system to challenge the economic isolation faced by Black communities and the extraction of Black wealth that has been taking place in different forms since the Transatlantic Slave Trade. By deepening our connections with each other we aim to make our cooperatives and organizations, and in turn our communities, stronger and more resilient. We develop resources within our own Black networks while putting into practice the 6th principle of cooperatives, Cooperation Among Cooperatives.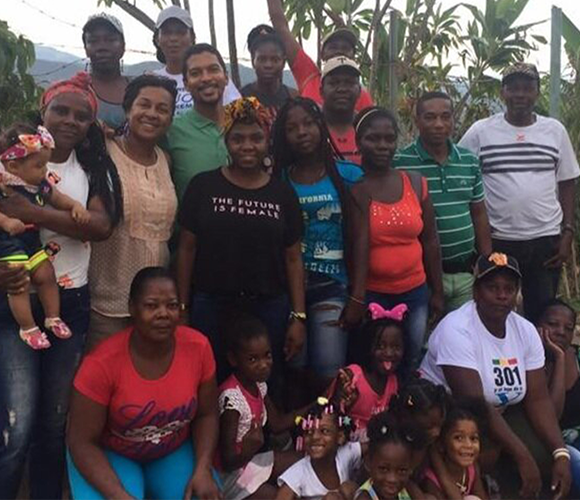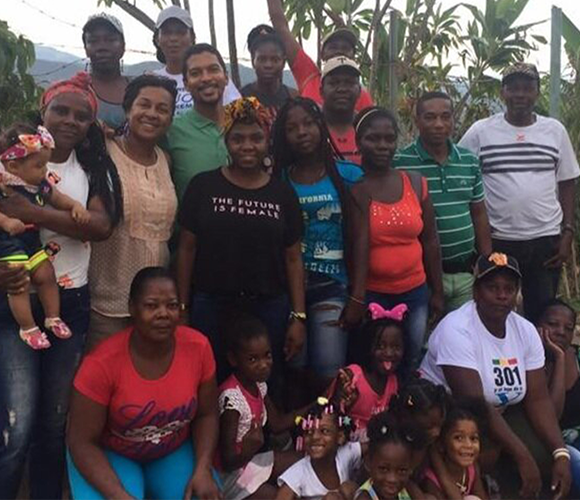 We are grounded in the cooperative traditions of collective ownership and collective uplift that have survived in Black communities throughout the African diaspora amidst the dominant economic model of extraction and exploitation. We center racial and gender equity, as well as environmental sustainability, and use an intersectional approach to ensure that strengthening the Black solidarity economy begins with strengthening the most vulnerable.  
Our approach involves sharing information, resources, and trade between members, as well as the provision of shared training, technical assistance services, marketing materials, and support in raising capital and accessing markets.