Cooperative Development Consulting

The Black cooperative ecosystem is full of talented and experienced cooperative trainers, organizers, analysts, strategists, and more that can help solidify all manner of operations for cooperative enterprises and the organizations that support them. We've been placing a number of our members as consultants on a variety of projects from business strategy to financial management and designing accountability processes. Here are a few of them
Development of an Electric Truckers Cooperative
This is a collaboration with The Drivers Cooperative, Volvo, The Point Community Development Corporation and other partners to launch a cooperative of truck drivers using electric zero emission trucks to reduce emissions and increase food access within the Hunts Point neighborhood in the South Bronx.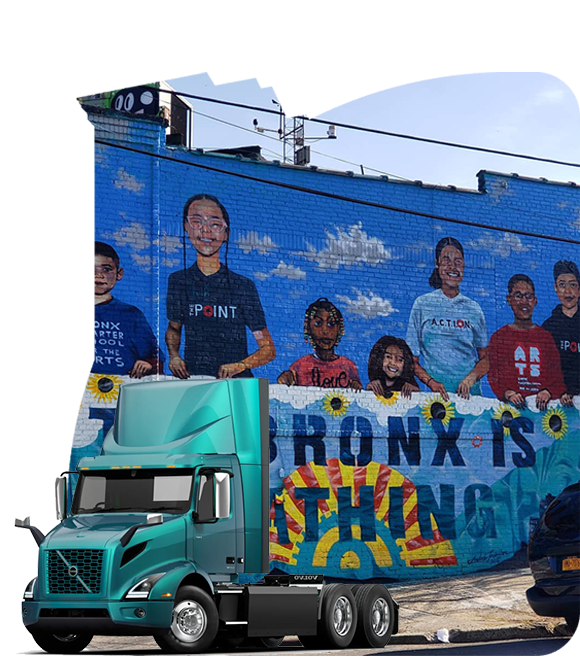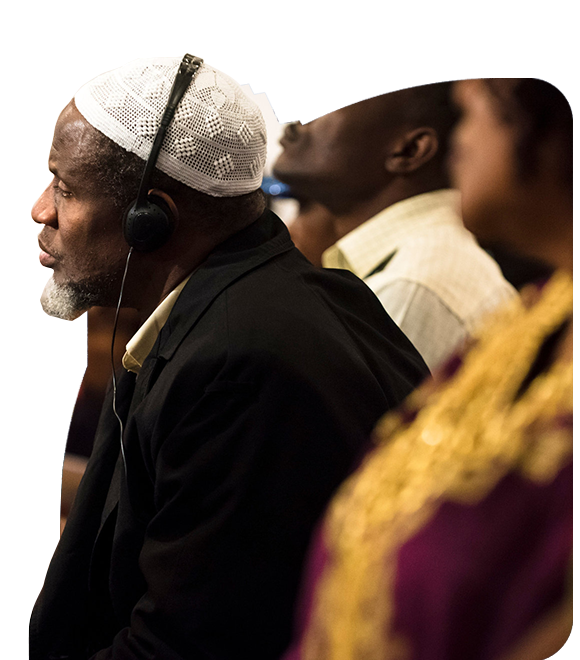 Development of an African immigrant Interpreters Cooperative
Working with the NYC chapter of African Communities Together to provide training and coaching in business modeling, financial management, and accountability processes for a cooperative startup of interpreters specializing in the language needs of African immigrant communities.
Co-op Capacity for Historically Underserved Farmers
Collective Diaspora is a preferred vendor for the US-based National Cooperative Business Association's USDA-funded program to Strengthen Co-op Capacity for Historically Underserved Farmers - providing technical assistance to strengthen local capacity and create opportunities for scaling agricultural production and accessing markets through the cooperative  model.
If you are a US-based Black farmer seeking technical assistance, fill out the form below for an opportunity to receive technical assistance consulting services at no cost to you.