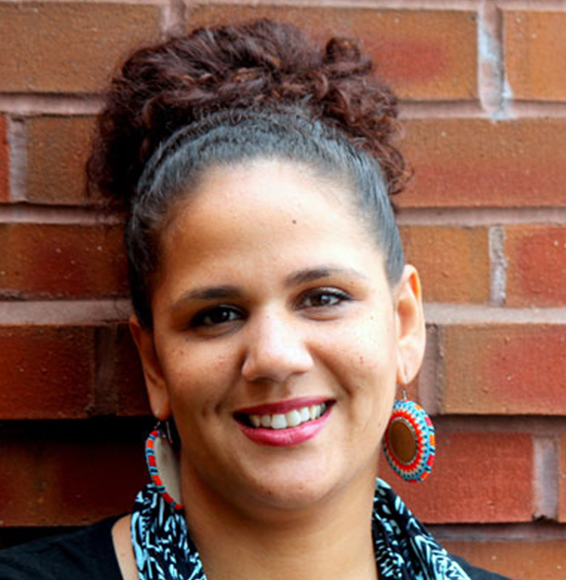 Danielle Mkali (US)

Director of Cooperatives, Transformation and Healing at Nexus Community Partners.
Danielle Mkali is the Director of Cooperatives, Transformation and Healing at Nexus Community Partners. Danielle leads Nexus' Community Trust Fund, which is designed to redistribute $50 million to the Black community in Minnesota, North and South Dakota. Previously at Nexus, Danielle developed and led the North Star Black Cooperative Fellowship, a 7-month program that connects participants with the rich history of cooperative economics in the Black community, while receiving technical skills and support for emerging cooperative business ideas.In addition to the Community Trust Fund, Danielle actively supports the practices and models of cooperative ownership of land, labor and housing. Her mission is to uplift the resources needed to unleash self-determination, freedom and our legacy of Black Economic Cooperation.
Prior to joining Nexus in 2013, Danielle directed the media justice and community building efforts at Main Street Project and was co-founder of S.P.E.A.C., an eight-month community organizing training with Hope Community.
In addition, Danielle chairs the Partnership in Property Commercial Land Trust Board and was an organizer on the national campaign to expand low power fm radio and a founding advisory board member of KRSM Radio.
Danielle studied education at Minneapolis Community & Technical College and African and African American Studies at the University of Minnesota.
Join Our Newsletter
Stay connected and be the first to know about our latest initiatives, events, more. Sign up now to receive regular updates directly to your inbox. Don't miss out on the chance to stay informed and engaged.