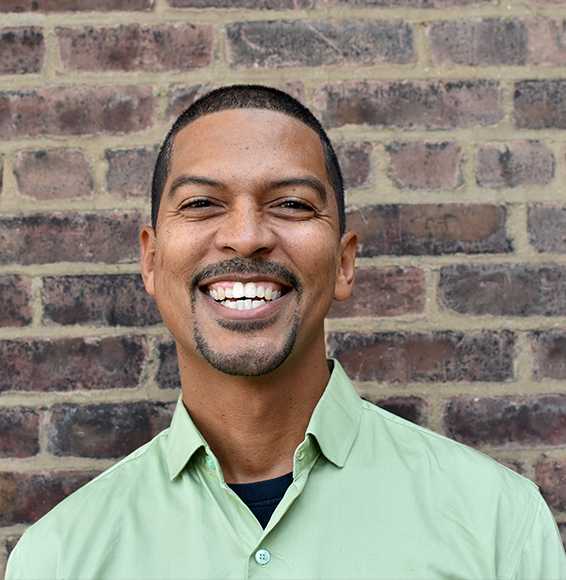 Omar Freilla (US)
Coordinator
Omar Freilla is a co-founder and Coordinator of Collective Diaspora, a global community of Black cooperatives and Black-led cooperative support organizations from across the African diaspora.
He is a cooperative development consultant, adjunct lecturer at the City University of New York, and 2022 Echoing Green Fellow. He has over 20 years of experience developing cooperative enterprises, having founded Green Worker Cooperatives, the oldest Black-led worker cooperative development organization in the US; created the first business accelerator for worker cooperatives in the US; and co-founded the US Federation of Worker Cooperatives, Democracy At Work Institute, and the NYC Network of Worker Cooperatives.
He contributed to the establishment of the City of New York's Worker Cooperative Business Development Initiative and the overall growth of worker cooperatives in New York City. His work is grounded in his experience as a Black Dominican from the South Bronx growing up amid fights for community self-determination; organizing in Black feminist and environmental justice movements; and raising a family with his wife and two children in the Bronx.
Join Our Newsletter
Stay connected and be the first to know about our latest initiatives, events, more. Sign up now to receive regular updates directly to your inbox. Don't miss out on the chance to stay informed and engaged.